The company "Smart Style" was founded in 2014 and was engaged in the sale of used cars of the SMART brand of the Mercedes-Benz concern. During its active activity, the company has become one of the largest car dealers in Kiev.
In 2016, the assortment was expanded, and today you can find a wide range of city cars in Smart Style Auto Showrooms.
Thanks to many years of experience, our company has managed to develop and implement a set of exceptionally high-quality services in the field of used cars sales.
Favorable prices for used cars. You can buy a used car from a "Smart Style" dealer at prices that will pleasantly surprise you. At the same time, the technical condition of all used vehicles is carefully checked. We offer our clients only the best. Also, if necessary, use the services of redemption and exchange of used cars (trade-in).

Insurance and lending on attractive terms.
Smart Style Ukraine LLC cooperates with large insurance companies and offers a full range of car insurance services. Our company also works with various partner banks, thanks to which we can offer a profitable car loan to customers who do not have enough money to pay the full cost.
Full list of company services:
Leasing and crediting

All types of insurance

Acceptance of used cars for sale

Test Drive

Affiliate program with service stations

Transportation services (Auto transporter)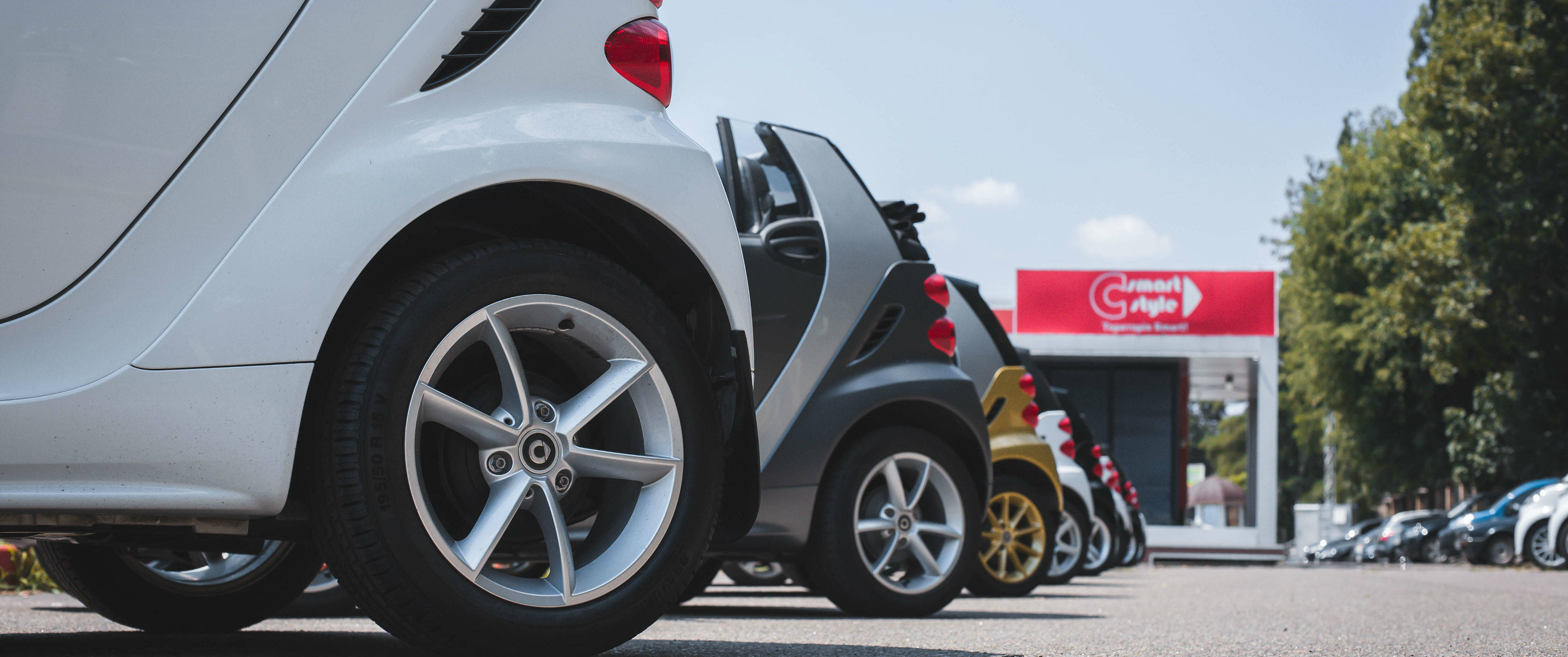 The address: